Digitalization of
Concrete operations
Software for Concrete Mix Design, QA/QC, LIMS, and QMS.

Sensors & Monitoring of slump in transit, durability, maturity, and moisture.

Solutions for digital transformation that fully automate your Quality Management and Operations.


Our software is developed by
concrete people, for concrete people.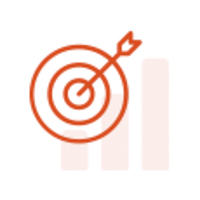 We adapt our solutions to
the specific needs of your business.
Quality is profitable when done right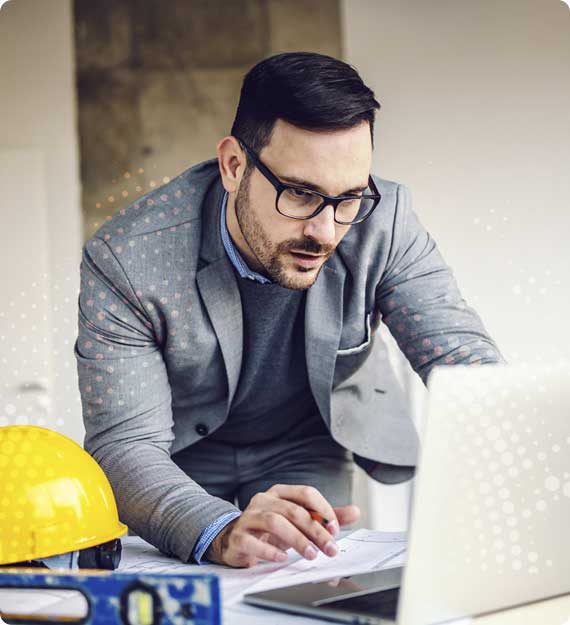 We are experts in digital transformation of concrete businesses, with a down-to-earth approach.
Based on our hands-on experience in ready-mix, precast, admixtures, and international consulting we are able to find the best solution for each situation.
Who can benefit from Concrete Quality
Our Concrete Quality software is designed to be an assistant for all people involved in concrete production, supply and use. This includes engineers, lab technicians, and anyone else involved in concrete quality control.
It's specially designed for:
It's the concrete 4.0 revolution

No blind spots during the whole production & delivery process.
No more Excel spreadsheets.
Nothing out of tolerance without your knowledge.
Receive immediate alerts when anything goes wrong at the plant.
Produce reports & submittals automatically.
Or, in other words…
Imagine going to bed knowing that everything's under control. This is Concrete Quality, everything you can imagine, and more.
We accompany you throughout all the digital transformation process, guiding and advising in a personalized way, speaking "concrete" not "I.T.".
We're concrete people first, IT guys afterward:
We've faced the same challenges as you. We speak your language. We put our unique combination of technology & expertise at your service.
We make sure you get your money's worth in value and peace of mind.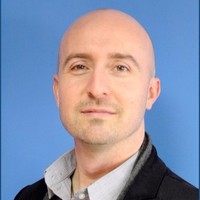 Let's reach the future together
We listen to you. We study your operation in depth to find opportunities for improvement.

We adapt our solution to your needs, not the other way around. We accompany you towards success. "Digitization done right is not about hardware or software, it's about making
your work easier and your life better." Juan Manuel Pereira, MScEng, MICT
Human + Artificial Intelligence
A self-driving AI system
100% control over the whole process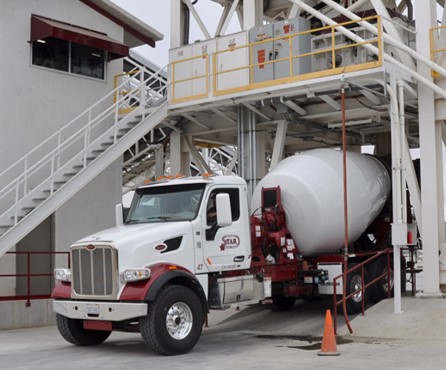 AT THE PLANT
Collect and check real batching data automatically and push alerts to QC.
All reporting and analytics happen automatically, you've never had such level of control over your operation.
Get notified immediately when something goes wrong at the plant, no matter if the operator dismisses the alert.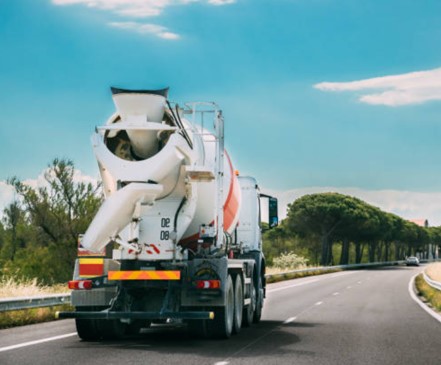 IN TRANSIT
Exclusive Artificial Intelligence system to control slump and water additions during delivery.
We connect to any in-truck system like GPS, flow meters, etc., and add relevant information to QC in order to better understand what's happening with your concrete.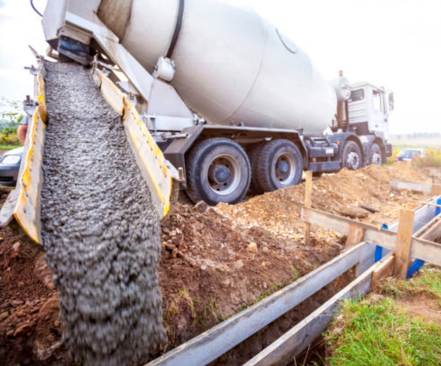 ON SITE
Sampling with a convenient mobile app, labelling with QR tags, automatically linking samples to deliveries for perfect traceability.
On-site monitoring with our durability and maturity systems, or connecting to any third-party system you already have.
"Imagine having everything under control, all the time"
That's Concrete Quality,
everything you can imagine, and more.
A solution developed by concrete people and adapted to the reality of your business.