Know your concrete from the inside
We provide exclusive sensors systems to monitor your concrete
in real time and for every step of the process.

In-transit slump control, durability, maturity, moisture.

Available for ready-mix, precast, and laboratory activities.
Monitor every step of the process
Total control and visibility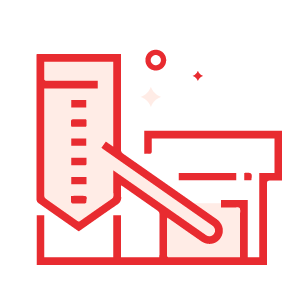 Moisture sensors for aggregates and mixers
Real-time measurement of moisture content of aggregates and of concrete inside the fixed mixer. Automatic W/C correction for perfect mixes every time.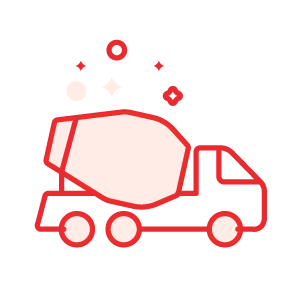 Slump adjustment inside the mixer truck
Exclusive AI-based monitoring system to automatically assess and adjust slump of concrete during transport inside the mixer truck.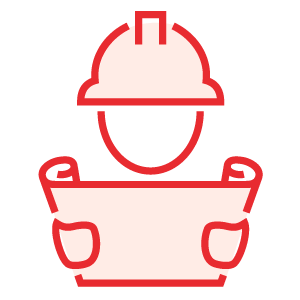 Maturity for
ready-mix and precast
Maturity sensors show the real-time strength of concrete while it hardens, allowing for timely stripping of formwork and cutting of prestressed wires.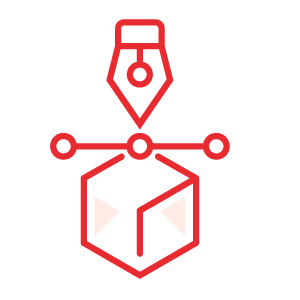 Durability and Service Life prediction
Exclusive system with embedded sensors to assess long-term durability and predict service life of elements on site, complying with international standards.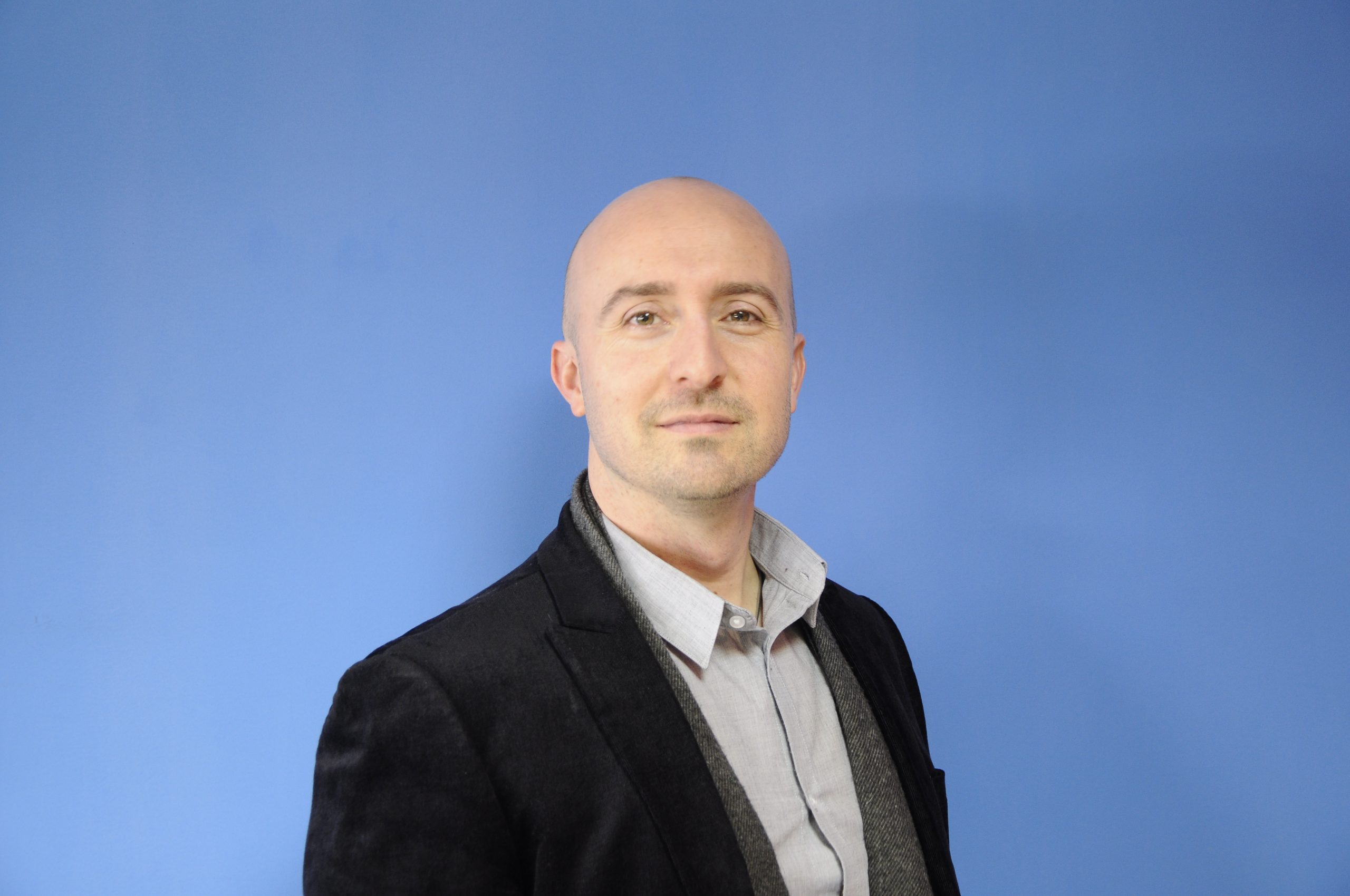 "As it happened with admixtures, it will happen with sensors and monitoring:
At first nobody used them, now it's unthinkable to work without them."
J.M. Pereira – MSc Eng, MICT
Precise measurement of the moisture content in aggregates ensures that the proportions of fine and coarse are always the ones defined in your mix design.
Furthermore, the sensors can be installed in the fixed mixer to automatically adjust the W/C ratio.
Using state-of-the-art digital microwave technology proven for over 25 years.
Automatically adjust aggregate target weights according to moisture content
Can be placed inside or under the bin, chute, or conveyor belt
Adjust water addition in the mixer to obtain your target W/C ratio exactly
Exact same yield for every batch, no volume variations
Automate the water adjustment in the mixer, avoiding human errors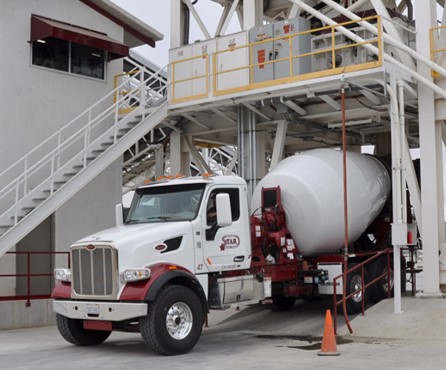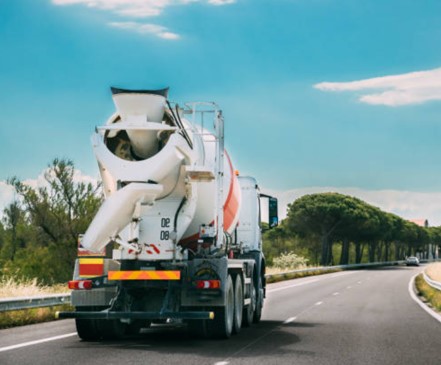 Concrete Watcher:
A.I. slump control in trucks
An exclusive Artificial Intelligence system to determine slump and workability inside the mixer truck (patent pending).
Our world-first system will automatically learn how your concrete behaves with every batch and every slump test.
It can detect unauthorized water additions and it's able to adjust the concrete to the correct slump at the time of delivery by adding water and/or admixture, always according to the allowed maximum W/C ratio and dosage.
Total control of your product during delivery and pour, as if you were there yourself.
An automatic system that will objectively evaluate and adjust the slump of every truckload.
It's mounted on the truck and controls the whole delivery and discharge process.
Detects unauthorized water additions, whether by the driver or by site workers.
Controls the number of total rotations of the drum, rotation speed during transport, etc.
Estimates remaining volume of concrete in the drum during discharge and for returns.
Automatic machine learning to improve mix composition based on real-world data.
Control your setting & strengths
Maturity monitoring & design
The maturity sensors measure the temperature inside the concrete after it's been poured into the formwork or mould. With this information, the system is able to determine the setting and early strengths development in real-time.
Maturity monitoring can improve production cycles for precast and cast-on-site alike, providing accurate information and forecasts to plan ahead.
Combine it with our Concrete Quality software to automatically adjust heating and mix proportions to achieve the strength you need at the time you want.
We call this "maturity design", which means controlling the maturity yourself instead of just reacting to it.
Useful in precast and on-site construction.
Know in real-time the exact strength of your concrete as it hardens.
Accurate estimation of when the target strength will be achieved to plan ahead the next step of the process.
Greatly reduce the number of test specimens needed for stripping formwork or moulds.
Can be used to optimize heating, cement content, and accelerator admixtures.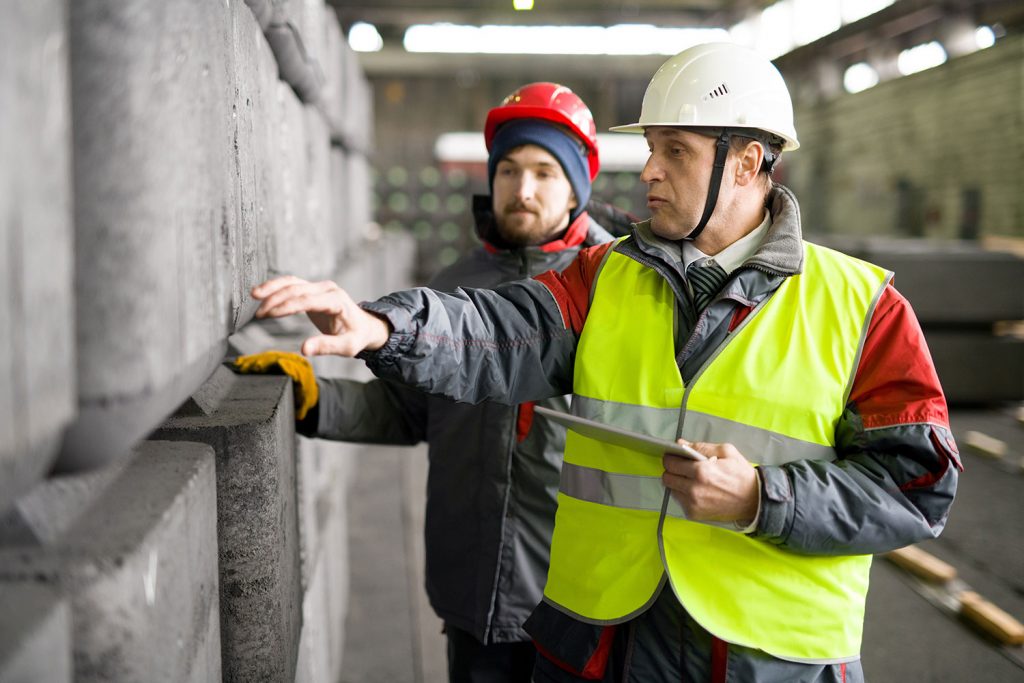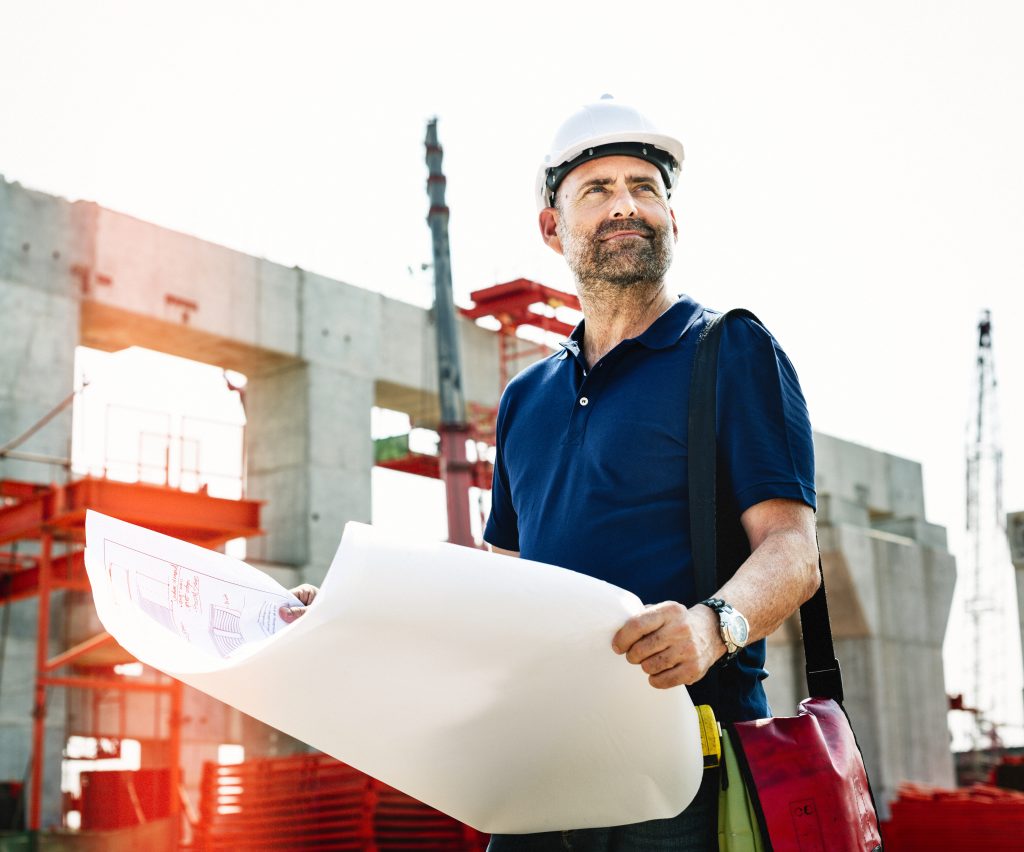 CDM: Durability & Service Life Prediction
We have developed CDM, an exclusive monitoring system to assess concrete durability and predict Service Life of elements in real service conditions (patent pending).
Our world-first embedded sensors perform non-destructive measurements to assess the microscopic pore structure of concrete. Our scientifically validated predictive models we can estimate the Service Life against chloride ingress and carbonation.
This system produces readings equivalent to international standards such as ASTM C1202 (RCPT) and EN 12390-19.
Real-time assessment of durability and prediction of Service Life in real service conditions.
Models for chlorides ingress and carbonation.
Our models require very simple inputs, no experts are required to produce meaningful and actionable results.
Very simple installation and positioning of sensors.
Can be used to characterize and optimize mix designs in the lab, and to monitor real elements on site.
Takes into account weather conditions, gathering data automatically from nearby weather stations.
Consulting available for monitoring plan design and data interpretation.
Learn more on our dedicated website for CDM:
"Imagine having everything under control, all the time"
That's Concrete Quality,
everything you can imagine, and more.
A solution developed by concrete people and adapted to the reality of your business.