Our international experience at your service
Business & Technical Consulting
We are experts with international experience
in concrete business and technology .
A network of international experts
The best way to make the right decision

for the future of your business
Concrete Quality has an ever-growing team of experts in technical consulting for ready-mix and precast concrete production, mix design and concrete pathology.
We are experienced in a wide range of situations and have found the best solutions in very diverse scenarios: from underwater concrete casting in Norway to prestressed precast for civil works in Saudi Arabia.
This service is available worldwide. We speak English, Spanish, German, French and Italian.
Our leading expert
J.M. Pereira – MSc Eng, MICT
20 years' experience in high management positions,
consulting in Europe, Middle East, and China.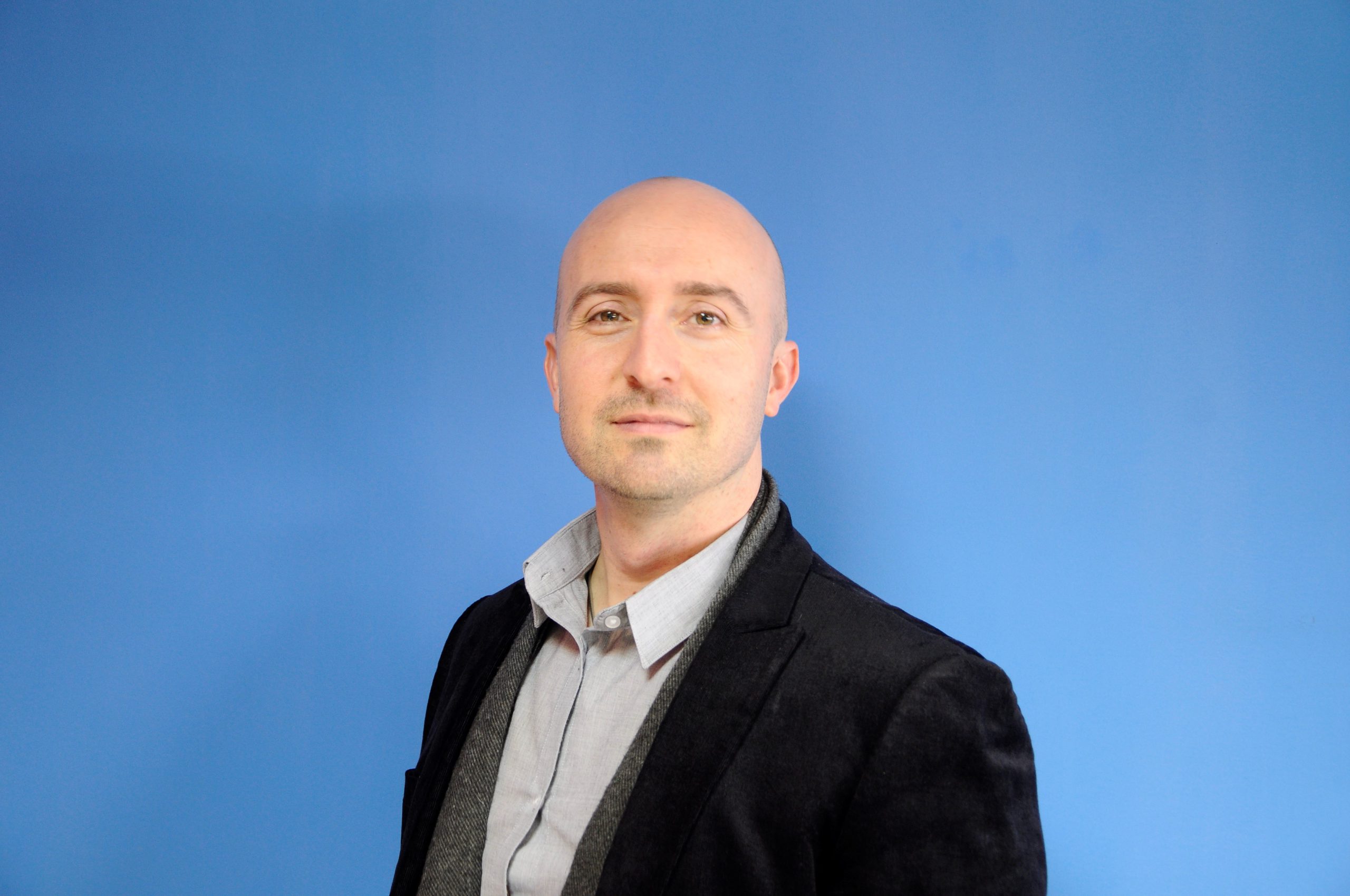 Juan Manuel Pereira, Master in Construction Engineering and Full Member of the Institute of Concrete Technology (UK) is our main concrete technology expert, a technologist with almost 20 years of experience in different countries and creator of the Concrete Quality software. Providing on-site and online technical consulting, mix design calculation and optimization, saving money and improving your products and processes.
Member of the Institute of Concrete Technology, Industrial Engineer with a Master's Degree in Construction Engineering (specialty "Special Concretes"), and more than 10 years of direct experience in the concrete and cement industry: ready-mix batching plant, light & heavy precast, laboratory, admixtures, R&D.
You can find J.M.'s full Curriculum Vitae here.
For more information and to request a personalized, nonbinding quotation send us a message at contact@concrete-quality.com
Online consulting and technical assistance
If you can't wait for an expert to visit you -or you can't afford it- do not depair! Concrete Quality's experts are there for you!
Fast and affordable
The online technical assistance is the most cost-effective solution available anywhere: a concrete expert will assist you online without delay, with no travel expenses or associated costs. Invite our expert to your Workgroup and he'll have all the necessary information to help you with your problem. Immediate and at the best price!
Effective
Reduce production costs, increase customer satisfaction, improve your products and innovate with the help and support of Concrete Quality.
Only customers with an active Syncro subscription (data synchronization & cloud backup) can benefit of the online technical assistance and consulting services. This subscription is required for the expert to access the necessary data to find the best solution for you problem.
Private and confidential
After our expert has finished his duty, you can stop sharing your information with him. All connections are secure and all of your information is handled with the utmost privacy and confidentiality. Our experts don't keep any kind of copy of your information once they finish assisting you.
For more information and to request a personalized, nonbinding quotation you send us a message to
contact@concrete-quality.com
On-site technical consulting
For in-situ assistance make an inquiry for the current fees. A Concrete Quality expert can visit you and help you full-time during his stay at your location. This is the recommended solution for very difficult problems, pathology and complex mix design issues, and for general production process improvements.
The travel booking and expenses (international and local), lodging and meals are on account of the customer. Availability depends on our experts' schedules, please book your visit in advance.
For more information and to request a personalized, nonbinding quotation you send us a message to
contact@concrete-quality.com