We're concrete people first, IT guys afterwards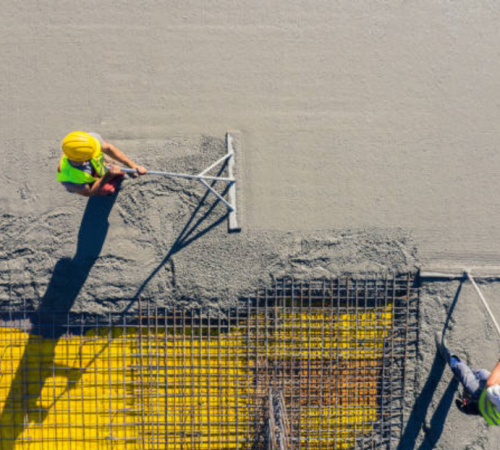 We're concrete people that became experts in digitization
Construction has entered the digital age, and this change is unstoppable.
Many companies are making the strategic decision to engage in a complete digital transformation of their ready-mix and precast businesses.
This decision is difficult because of the myriad of options available. We'll help you choose the best option for your situation and strategy, and accompany you all the way to fully implement it.
We design our software based on real experience in the industry
Concrete Quality is the solution you need to get the most out of your quality and process control. We'll make sure of that.
We have built the system that we dreamt of having while working as production, quality, and technical managers in ready-mix, precast, and admixtures.
Our international consulting experience gives us a unique vision of technology and best practices. All of that is built into our software solutions.
Our team is lead by Juan Manuel Pereira, concrete technology consultant
with 20 years' international experience in the concrete industry.
J.M. has held technical and managerial positions in ready-mix, precast, admixtures,
and has consulted in Europe, Middle East, and China.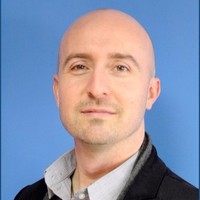 J.M. Pereira
Founder &
Managing Director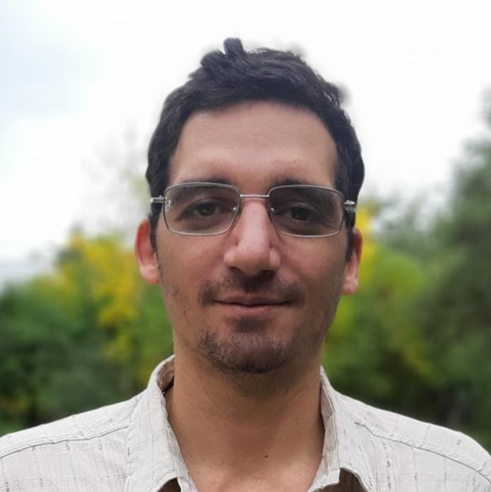 Mauro Casavola
Systems & Development
Senior Lead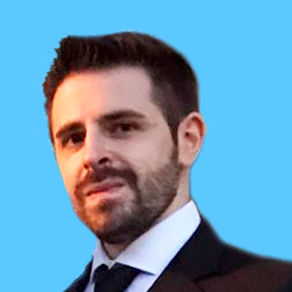 Pablo Lacioppa
Senior full-stack
software developer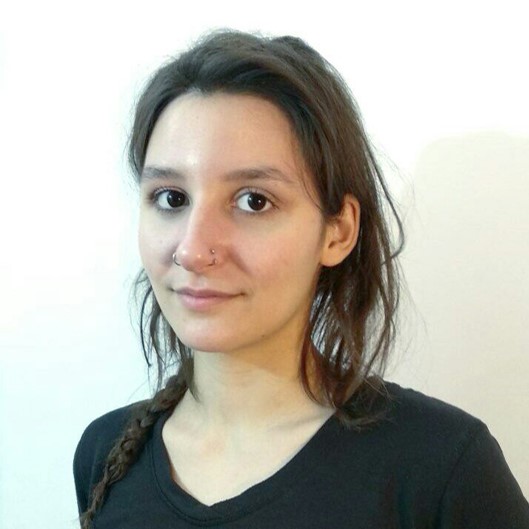 Luna Casavola
Full-stack
software developer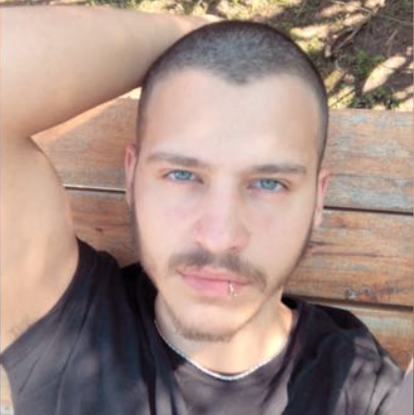 Nazareno Quiroga
Full-stack
software developer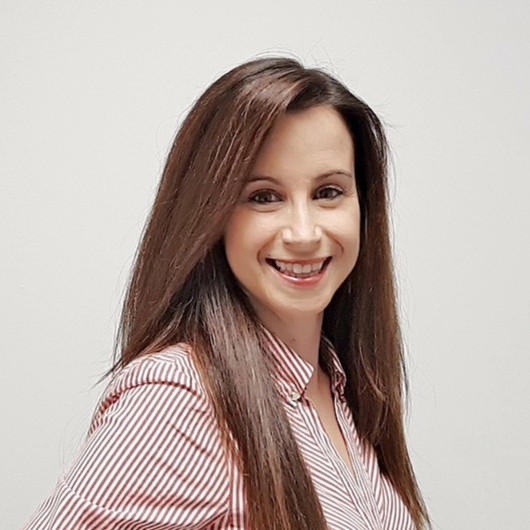 Lorena López
Advisor for Recruiting &
People Management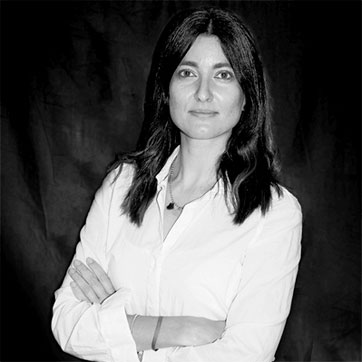 Eunice Hidalgo
Advisor for
Design & Marketing