Custom features for USA & Canada
The American Way is a localized module that enables custom reports, statistical analysis and mix design methods adapted to ACI, ASTM & CSA standards.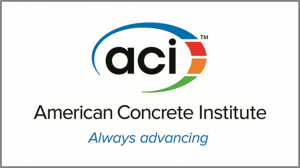 With The American Way you can print submittal package reports and perform statistical analysis as specified by the American Concrete Institute guidelines.
With this feature you also gain access to the ACI 211 mix design method.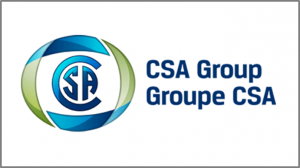 The American Way grants you access to CSA specific reports and statistical analysis tools.
Perform the required Deviation, Moving Average and Standard Deviation calculations in seconds and print all the required reports in just one click.
Our partner NEXSO Technologies provides the technical expertise, market knowledge and customer support for USA, Canada & Mexico.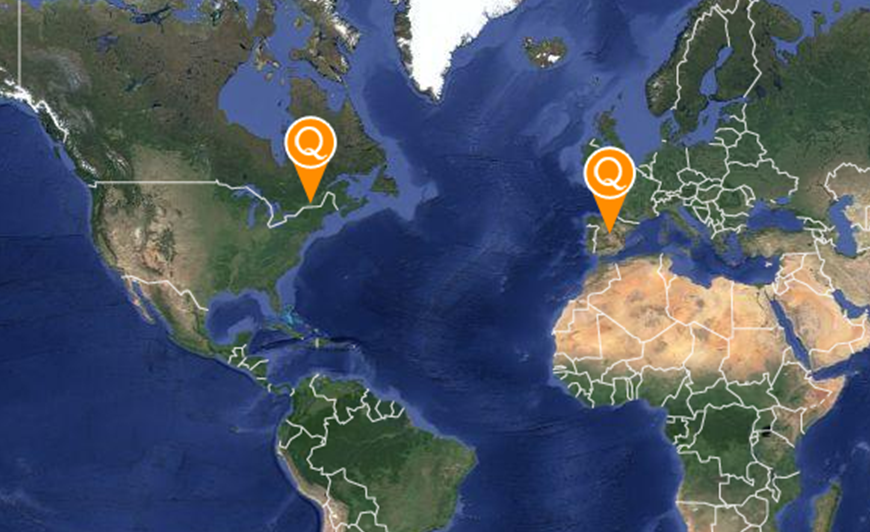 NEXSO Technologies
Specializes  in software development for the construction industry.  The NEXSO team provides the American and Canadian users the support they need for all software related matters.
Statistical Analysis
The American Way enables country-specific data analysis tools. Complies with ACI and CSA requirements.
Available statistical analysis tools:
ACI 28-days strengths + moving average chart + comprehensive indicators analysis
CSA Deviation, Moving Average and Standard Deviation charts for 7-days, 28-days and density
Ready to use reports for with all the information you see on screen (tables + charts)
Reporting
The American Way provides reports for all its features, and adds new reports to the existing options for other sections of the software.
New reports available:
ACI & CSA statistical analysis reports
Mix design submittal report with project-specific information
On-site sampling and testing of concrete report with project-specific information
ACI Mix Design
With The American Way you gain access to Quality Mix's ACI 211.1 mix design method.
The ACI 211 method features:
Mix design according with ACI 211.1 Absolute Volume method
American (lb, cu. yd, Psi) or international (kg, m3, MPa) units
Automatic checks for all requirements: concrete cover, exposure, cement content, etc.
Easy step by step procedure, no need to go into tables or charts yourself
Generate and save test batches, and use them to recalculate your mix design
Other features
The American Way includes many improvements that you can find in different sections of the software.
Standard Concrete Types
In the Step by Step mix design method you will find the standard ACI & CSA concrete types
You can select one to automatically include all the requirements in your mix design process
Also provides all the notes included in the corresponding tables
Predefined sieves sets
When creating a new sieve analysis test you can load predefined sieve series with just a couple of clicks
Standard sieves with name, size and tolerance
Includes ASTM & CSA series for all aggregate sizes
Save time and avoid errors!
What plan do I need?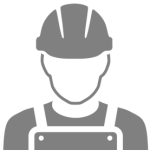 39 USD
per month billed yearly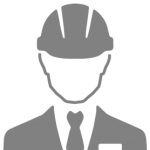 89 USD
per month billed yearly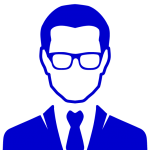 169 USD
per month billed yearly
No one makes it easier for you!
Short subscriptions: starting at one month. Try before you buy!
No minimum subscription time. No cancellation required after the free trial period.
Pay only for what you use. No obligations.
No cancellation or re-activation fees, no surprises or hidden costs.
Final price – all taxes included.
Service Conditions
Subscription plans prices are per user.

Secure payment with PayPal for monthly billings.

Upfront wire transfer payment for 12 months.
Disclaimer: Concrete Quality and its partners are not associated with ACI or CSA Group. Images used under the fair use doctrine and linked to their respective websites.