Quality Mix, intelligent mix design calculator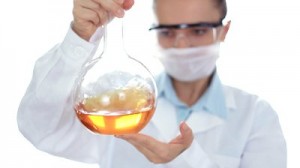 Quality Mix enables powerful mix design calculation methods. It integrates seamlessly with the rest of the software and uses the same database to get its information. This allows you to use all the raw materials information you have already stored to calculate and save your mix designs easily.
This feature is included with the Supervisor and Expert subscriptions.
Your perfect mix, designed step by step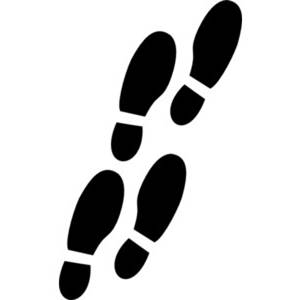 The Step by Step mix design system in Quality Mix guides you throughout the whole mix design process.
Select the concrete type you need, the pouring method available in the site, the slump and the ambient conditions at the time of casting. With this information Quality Mix will recommend a mix design method, as well as other parameters like the water/cement ratio, expected air content, etc.
At the end of the design process you will get the calculation results along with recommendations and warnings to achieve the optimal casting and curing of your concrete.
Expert Mode!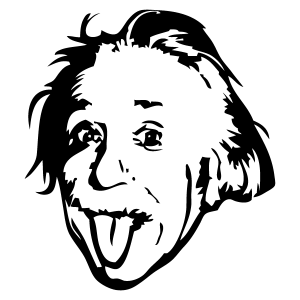 For mix design experts Quality Mix offers a fast and flexible interface: choose your materials, the design method, set its parameters and start calculationg!
The results are calculated in the same way as the Step by Step mode does, but with the Expert Mode you have all your information at a glance.
An optional service (aka "pay just for what you need")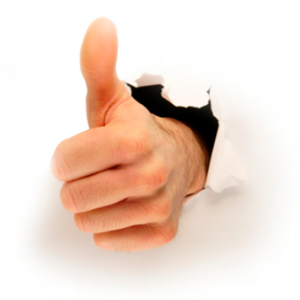 Quality Mix is an optional feature of the Concrete Quality software package, you can choose who needs this tool and who doesn't in your organization. Don't pay extra!
This module needs an active internet connection to work and is included with the Supervisor and Expert subscription plans. Check the prices here.
What plan do I need?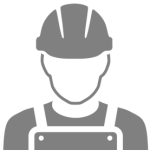 39 USD
per month billed yearly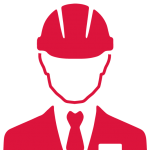 89 USD
per month billed yearly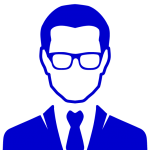 169 USD
per month billed yearly
No one makes it easier for you!
Short subscriptions: starting at one month. Try before you buy!
No minimum subscription time. No cancellation required after the free trial period.
Pay only for what you use. No obligations.
No cancellation or re-activation fees, no surprises or hidden costs.
Final price – all taxes included.
Service Conditions
Subscription plans prices are per user.

Secure payment with PayPal for monthly billings.

Upfront wire transfer payment for 12 months.

This feature needs an active internet connection to work.