All the information you need in one place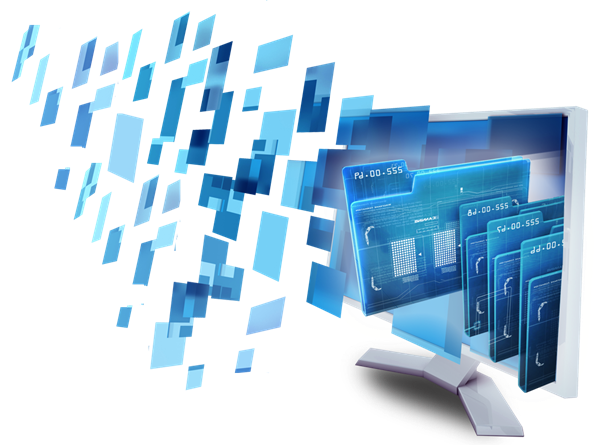 Quality Control is the basic module of the Concrete Quality package. It allows you to store information of your raw materials, tests, mix designs and concrete production results.
Your information is stored in a local database, so you can have everything organized, always available and only in one place.
Convert raw data into meaningful information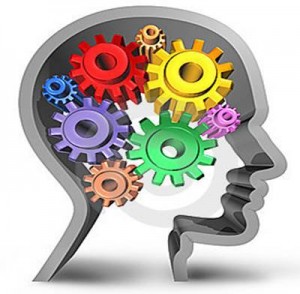 For a strong quality control you need lots of data, but it's more important to know how to get relevant information out of them. Quality Control provides easy-to-use and flexible analytic tools that let you visualize your data from different points of view.
You will never need another spreadsheet!
Generate reports without effort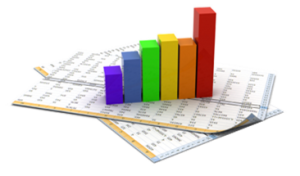 With Quality Control you can generate lots of different report types with the information stored in your database, with just one click! Forget about wasting time copying and pasting your data every time you need to send an slick report to your boss or customers.
Store your information in the cloud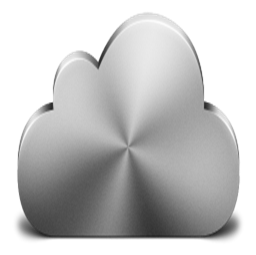 Concrete Quality's web-based services store your data in a cloud server, so you get two big perks: you can access all your information from any computer and you have an constantly updated backup copy of all your data. This feature is included in all our subscription plans.
Free download without registration

Unlimited functionality

No cancellation required

Pay only for optional services

All Expert features free for one month
Concrete Quality is the only application that connects you with your customers, co-workers and suppliers
without the need of your own server or any configuration: send and receive information with the same connection you use to surf the web, with total security
Try it out now!
Share your information with your partners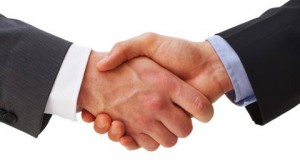 With the Concrete Quality software package you can access web-based services to share information within your company. It's no longer necessary to send data by email or to duplicate information.
With a system of workgroups you can represent any hierachical structure, so you can be sure that information reaches the right person.
You don't need special knowledge or equipment to access these services, the web servers are on us. This feature is included in all our subscription plans.
Receive your results directly in your database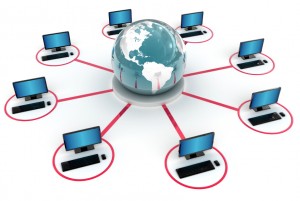 With Concrete Quality you can receive test results from your suppliers (quality control labs, raw materials supplier, etc.) directly in your database. You won't have to re-type an incoming report ever again!
You can also send information to your customers that use the Concrete Quality package in an easy and secure way, without any delays. This feature is included with all our subscription plans.
A summary of Concrete Quality
Raw Materials
In the Raw Materials section you can store all the information regarding your production raw materials, ordered by type.
You can enter general information, samples taken, test results, cost evolution and more. Everything with the detail level you need.
All the raw materials stored here will be available in other sections (mixes, mis designs, etc.) so you don't have to duplicate information.
Mix Designs
Here you create and manage your mix designs. You can create many versions of the same mix design (winter/summer, etc.) and keep track of their evolution over time.
Includes mix design calculation and optimization tools. With different mix design methods and options, it's the best way to get the perfect mix design for every construction challenge.
This module also contains a section where you can save custom reference gradings to be used with Quality Mix to calculate and optimize mix designs.
The mix design optimization tools require the Supervisor or Expert subscription and internet connection to work.
Concrete QA/QC
This section is most practial when you need to control a lot of batching plants and/or jobsites.
The Statistical Control is so easy to use as a spreadsheet, and at the same time offers filter, search and grouping capabilities to display your information in any way you can imagine.
Here you will also find powerful analytic tools such as the Pivot Grid, Variation Coefficient and Mix designs result history, which offer you a general view or a very deep level of detail. Statistical Analysis tools are enabled with the Supervisor or Expert subscriptions.
R&D Lab
This section is your R&D headquarters. Here you can create and manage your concrete samples, create studies to perform tests and benchmarking, and see your concrete batches in full detail.
It also contains a handy test specimen scheduler, so you can keep up to date with your results.
Global Vision
The ultimate tool for strategic management. You can find here summarized information for all your workgroups, compare results between them, and analyze it according to your needs.
You have a Dashboard with all the key indicators for your batching plants, jobsites, mix designs, etc., and two different tools to analyze your concrete and raw materials test results. This feature requires the Expert Plan subscription.

My Account
Here you can manager your user profile, create and manage workgroups, invite other users to join them, and much more.
You also have the capability to stablish equivalenves between your materials and those in other workgroups, so you can speak the same language without the need of sharing critical information. These features are included with all our subscription plans.
Subscriptions
You can manage your paid services subscriptions here, and also see your billing history and see the legal information about the use of the application and the services subscriptions.
What's the price?
Free!

100% functional Quality Control module

Free trial for Expert Plan

Unlimited updates, forever

Direct download without registration

No obligations, no cancellation required