Share Information & Expertise
Concrete Quality is the standard platform for information & expertise exchange in the concrete industry! Learn why here.
The Syncro feature grants you full access to Concrete Quality's data synchronization servers. With Syncro you can share information and expertise in-house or with third parties. On top of that, your information is backed-up automatically in a cloud server making it available anytime, anywhere.
This feature is included in all our subscription plans.
It's a must-have!
Connect to Concrete Quality's servers to share information 
Synchronize data for all users in your company
Flexible and intuitive permissions system (Workgroups)
Share information in-house or with other companies
No need to buy servers or install special software
You can work offline and Synchronize when you're connected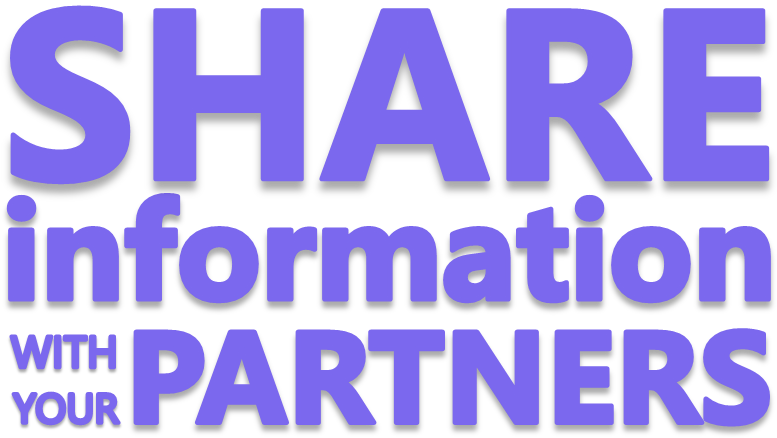 Work offline, share data online
Concrete Quality stores your data locally (in your PC) so you can access it anytime, even when you don't have an internet connection
To share data with other users you perform a Synchronization
The Synchronization updates your local data and sends your latest changes to the server so other users' data is updated as well

No special equipment required
You don't need to set up a server or install other software, we provide all you need

Available with your standard internet connection

Share information in seconds anywhere in the world

Work with a shared database that automatically keeps up to date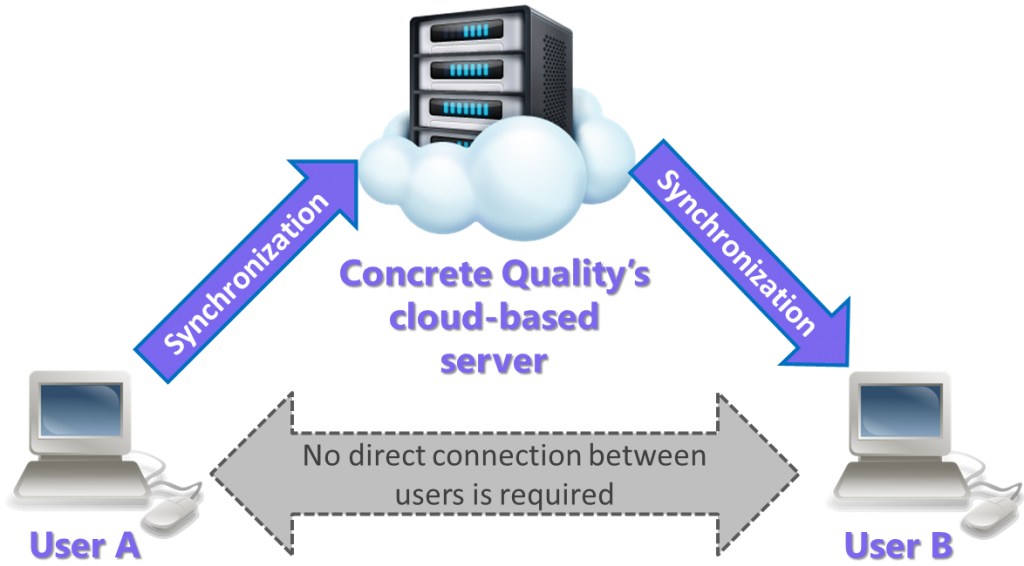 Automatic cloud backup
Every time you Synchronize an updated copy of your data is created in the server
You can retrieve all your data to a new computer if needed
Don't worry about loss of precious data!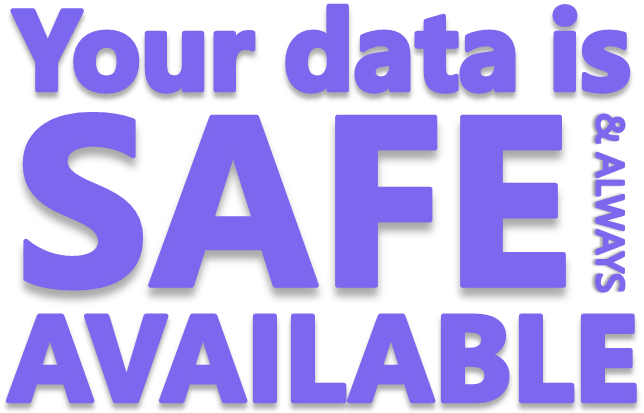 Only YOU can access your data
All communications are encrypted and double checked for user authentication
Transport + message security
Cloud server located in a datacenter in the USA
Automatic daily backup of the server's database
No limit to how many computers you can use to access your data
Workgroups management
New paradigm: Workgroups model
Create any number of Workgroups to organize your data
Invite other users to your Workgroups to share information with them
You can choose what information you want to share and with whom
Starightforward configuration for read-only, no access or full access to different information
Intuitive permissions model that allows for high customization
You can represent any hierarchical structure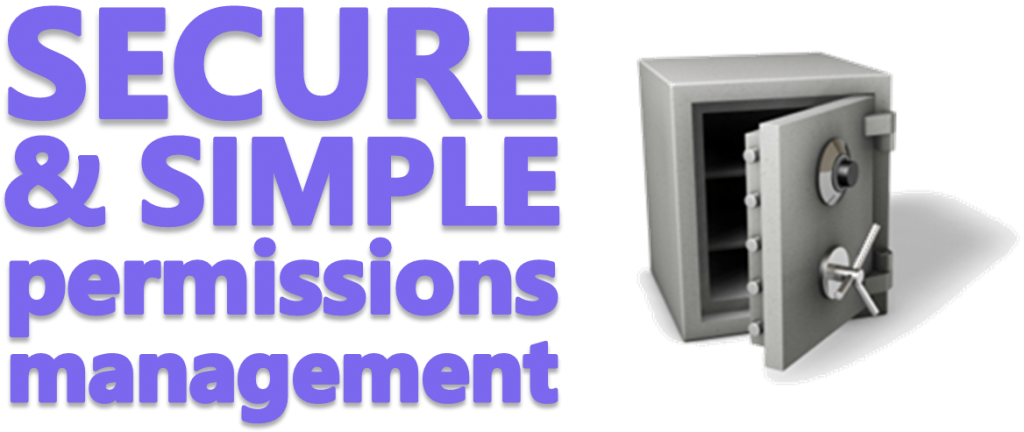 Total control for information access
All users know who's in the Workgroup sharing information with them
All users have a Private Area, a special Workgroup created for them upon registering. You are always the Administrator of your private Workgroup and cannot be expelled from it. You can invite other users to it to share information.
What plan do I need?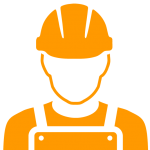 39 USD
per month billed yearly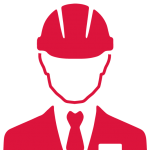 89 USD
per month billed yearly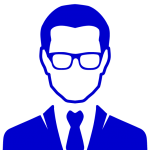 169 USD
per month billed yearly
No one makes it easier for you!
Short subscriptions: starting at one month. Try before you buy!
No minimum subscription time. No cancellation required after the free trial period.
Pay only for what you use. No obligations.
No cancellation or re-activation fees, no surprises or hidden costs.
Final price – all taxes included.
Service Conditions
Subscription plans prices are per user.

Secure payment with PayPal for monthly billings.

Upfront wire transfer payment for 12 months.

This feature needs an active internet connection to work.