Make the most out of Concrete Quality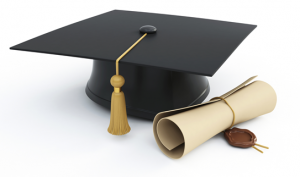 Learn how to take the maximum advantage of the possibilities that Concrete Quality offers you! The tutorials guide you step by step so you can learn all the features and options that Concrete Quality has, from the basics to the most advanced.
Check out the trailer!
For a quick preview of Concrete Quality's features and possibilities, check out our trailers.
Choose a section to learn more